HOME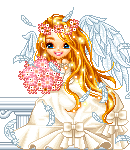 Hello! You can call me Sing, Skadi, or Sriha. I'm Thai, and I love sushi.
I finished all my courses in Computer Engineering and am waiting to graduate at the end of 2023.
I love MAKING GAMES. Also, I love exploring new things, primarily graphic and game related. Right now, I'm interested in 2000s web culture and retro graphics. I'm trying to build a model on the blender, ps1 graphic-inspired.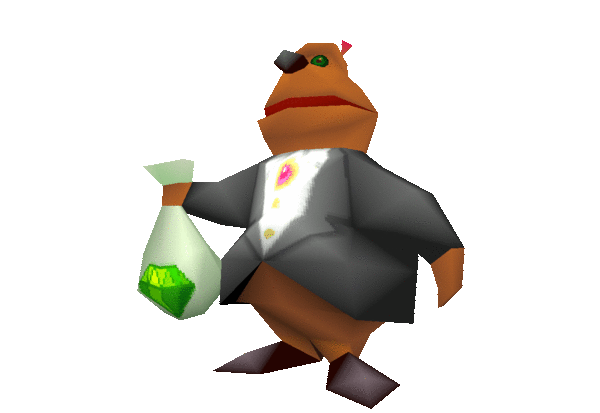 Check out my old and recent projects at skadi___dywimo.
When I'm free, I play games with friends (Valorant, Minecraft, Overwatch 2, Apex, or other games, mainly fps games).

inspired by moonview

I use Noa code as a reference for this site
site hosted on